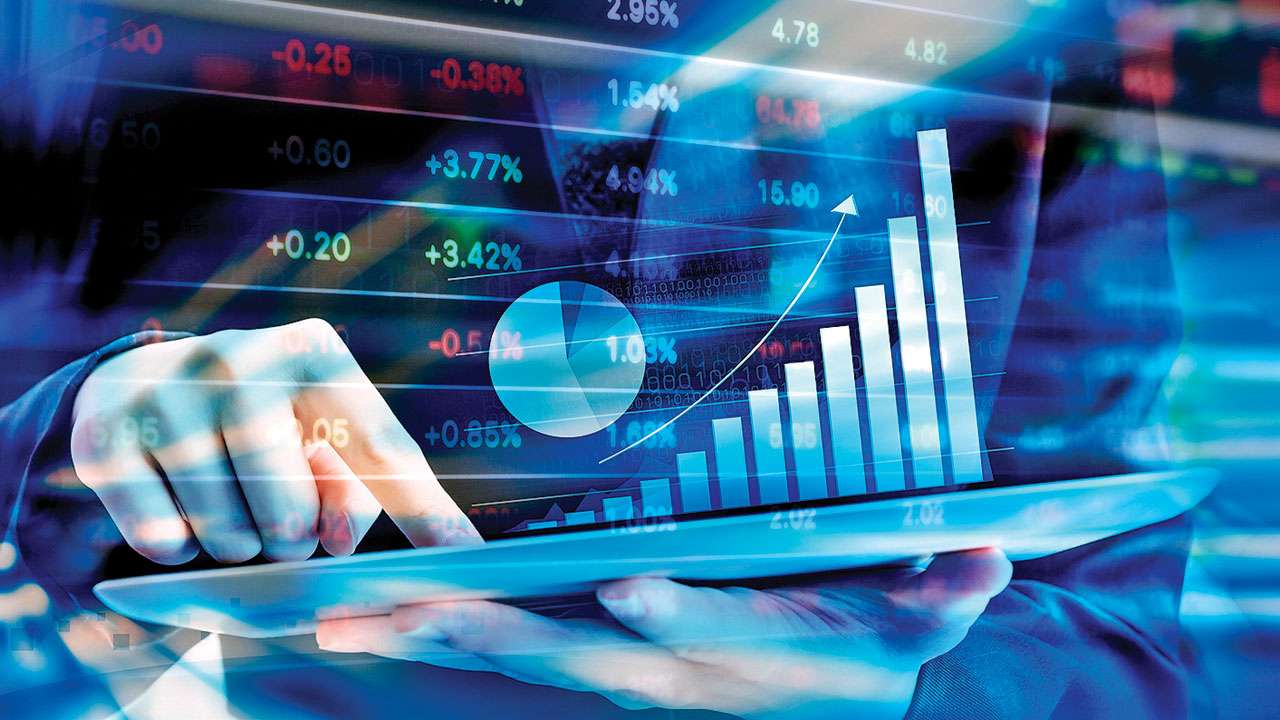 With the plethora of opportunities coming forth due to the popularity of the internet and the internet enables accessories or tools, the exposure levels have swelled up.  Anyone intending to become an Online Trader should indulge in some research about the topic.
Though people say it is simple to become an online trader, yet there are few steps which will make the process clearer:
The person should begin with the conviction of becoming the type of trader he or she wants to be. There are different types of traders but the person has to be familiar with one's interest and skills to make the right selection. 

Flow Traders

are working for the banks and hence they help the clients of the banks for making the optimum

buying and selling

of the financial documents. Most of the traders work for the respective companies and help them in the buying and the selling of the sticks and shares.

Sales traders

are actually only instructing their clients about the right decision and not involved directly in the risk of investment. If the person has enough capital for investing directly in the share market, then he or she can become a

Day Trader.
Skills of the traders

will help the person to be successful in the profession. The person should posses a quick grasping ability and should be able to adapt to the changing trends considerably. The person should have knowledge of the

Analytical Skills

and

Quantitative Data.

A

disciplined and a patient trader

will be able to work wonders in the related field. 
Serving the clients with the best information is possible only when the trader is aware of the market and the market trends. The trader should be quick to make the decisions on behalf of their respective clients and the clients would expect that the decision should be the right one. Hence the trader should be having a good command on the

researching skills

of the market.

Though there is no qualification of sorts required to become an online trader, yet the established financial companies do look for a

well qualified professionals

with an impressive resume to become a part of their respective organisation. The students of the Science, Maths, Economics, Accounts, and Finance background stand a good chance. 

Looking for

an internship

under an established trader or company can be very beneficial for the person. This can be very helpful as the person can have a better understanding of the concept. 

The banks or investment companies are the best places where the

entry level employment

opportunities can be sought for the online trader. The opportunities are infect increasing the professionals are getting a fair chance to prove their skills and start earning a decent livelihood.
Thus the field is highly lucrative and with the help of the right guidance, it can become a book for the professionals with knowledge and experience. A learner is always open to adopt the ways of enhancing skills.